Best Preston Personal Training Company

Motivation. That's the main reason why many people hire a Preston-based fitness coach.
Our lives are hectic, all-consuming and at the end of the day who feels like pushing themselves a little further at the gym? Not many. Our initial meeting is going to be a chat about your goals and why you're interested in hiring a fitness coach.
After this meeting we're going to set out a plan of action that includes:
How many workout sessions a week
Tailored fitness programme
Assessing your postural alignment & and muscle imbalances
Understanding why you're where you are & what has caused it
Food and nutrition advice
How Can We Help?
One-to-one fitness
This is where you work individually with a trainer fitness professional. This is good for you if you really don't like going to the gym, all the hustle and bustle, the grunts and moans from people lifting heavy, and where you get to have a conversation when you're working towards your fitness goals.
We'll also schedule your motivational fitness sessions at a time to suit you, so you'll be working one-on-one with your professional adviser who will encourage you to put 100% into your workouts.
If your time is limited and you want a complete plan that is individual to your needs and your body then this is the right one for you.
Group Fitness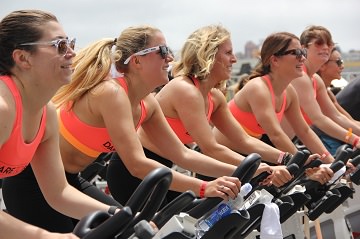 This is where 2-3 people come together with one trainer and workout in a quiet environment. It's good because you can all encourage each other to work harder and put more into your workout, and sometimes it's good to talk through about what you've eaten with in a clam and relaxed environment where no one will judge you.
Working out with friends can be fun and enjoyable too.
Nutrition Plans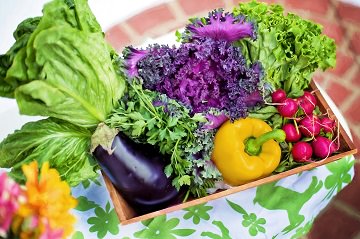 Food is really important, if you didn't already gather with so much hype about "you shouldn't eat this" or "you shouldn't eat that" in the media. A lot of the true information does make its way through, but it's clouded with myths about what to eat for weight loss or how many meals to eat to pack on super lean muscle.
We'll talk through things with you, finding out what you LOVE and what, well, you really can't stand to be on your plate (Brussels sprouts, anyone?) and form a plan of action.
Be under no allusion. This isn't a diet. You'll be changing your whole pattern of eating, in a good way.
What Are Your Goals?
Weight Loss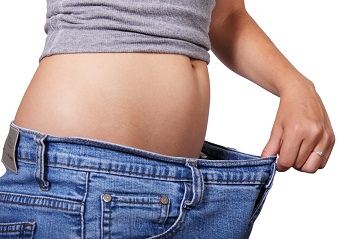 It's easy to put on a few pounds, be lax in what we eat (or put it on by not eating enough!) and poof, we feel fat. And it's equally as tough to lose it when you're heading to the gym on your own, right?
Our 12 week weight loss programme gives you that motivational edge with a Preston personal trainer who will work with you on your nutrition and food, set a bespoke training workout regime that will push you but won't break you. We know it's going to be hard to get out of breath and be sweaty all over, but it is going to be worth it.
Want to look in the mirror and shout "WOW! I look HOT!"? Then get in touch with one of our body transformation coaches who can help direct you on your weight loss journey (through the ups and downs) to a happier and more motivated you.
Performance/Strength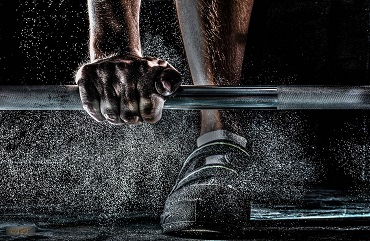 Training for a marathon or triathlon? Or, do you just want to boost your fitness levels to play your favourite sport? That's where our performance and strength fitness coaches come in. And, yes, this will also be for you if you want to build some lean muscle.
Sometimes it takes small changes to your macros intake or a variety of muscle building sessions that will provide you with the strength you need. And it's not just about 'getting big. It's more concerned with energising your muscle so that you can run faster, feel more confident doing endurance activities, and move further than you did last time.
Feel the progression and be happy with your achievements: that's where we aim to be.
General Fitness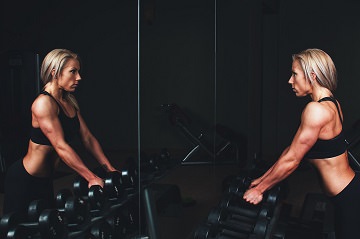 Fitness training is for you if you want to tone up and want a personal trainer to help you get the body you desire. We'll look at your goals, where you see yourself in 6-12 months and then put a programme together to make that dream a reality.
You've probably had a trainer in the past or felt awesome after going to fitness classes here in Preston, but there's something missing. The rock who will always keep pushing you to achieve more: we know your dream goal and we want to make sure you get there.
If you're interested in boosting your confidence and really getting that body once and for all then contact us.
Contact Us
Ready to transform your current fitness levels and work with the
best personal trainers in Preston
, Leyland and
Chorley
?
Simply complete the form below and we'll be in touch.