Get a Personal Trainer in Lancaster
You're interested in working with a qualified fitness instructor who can work with you on an individual basis. Well, we're here to help.
We're specifically interested in working with individuals who have a problem with how they look in the mirror. Maybe you've just got engaged and you want to ensure you look GREAT for your wedding photos, or you've struggled with being a little bigger than everyone else all of your life and you just can't seem to shift the excess weight.
Whatever your goal, you want to improve your overall health and wake up with more energy in the morning.
If you've lost direction and need some encouragement then personal training is right up your street. We'll build a programme that is specifically tailored to your needs, so that you can progress at a comfortable pace while seeing great improvements.
How Do I Get Started?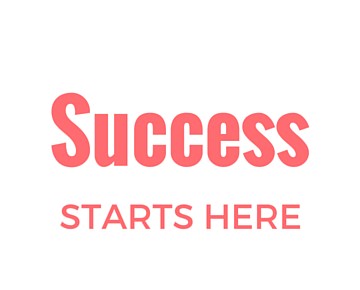 The very first step is filling in the form on this page and arranging an initial chat with one of our highly trained professional fitness coaches.
During this initial consultation we will sit down together and really look at what you want to achieve.
We'll also conduct a few tests and measurements, as well as completion of a questionnaire: don't worry, these aren't invasive and they will help to give us a realistic picture of how your health and fitness is at the moment.
We'll be discussing:
Your diet and lifestyle
If you have any soreness or tight muscles
How flexible you are
If you have any difficulty with general stretching
What your eating habits are
How knowledgeable you are about different foods
What you like and don't like
What Happens When I Workout?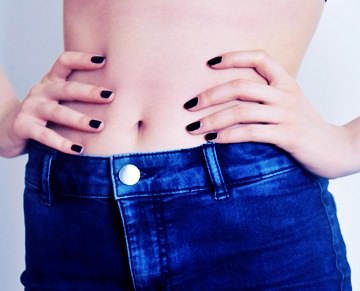 A typical fitness session with your personal trainer lasts around an hour, and we recommend between one and three sessions every week. If you choose the lower frequency option then your progression will, most probably, be slower than if you choose to have 3 sessions.
During our time together you'll be working on your strength as well as the introduction of some cardio. This will give your body more power and enable it to burn fat and form a shape that you want.
We'll also be there to ensure your technique is correct for each exercise and that you're not going to injure yourself.
And yes, there's going to be weight training. We're going to be doing chest presses, squats and deadlifts because these exercises (and others) help to tone your muscles and melt the fat away from your stomach. It's not going to be easy, but then it should be.
You'll be educated, inspired, motivated and, most of all, you'll have fun.
What Will I See/Feel Afterwards?
There are a lot of different benefits to training this way opposed to going to the gym yourself or heading to a spin class with your friends, such as:
We meet at a time convenient to you and it will be quiet (less stress for you)
There's no one else hogging the equipment
You'll have more energy
You will be more committed to your goals
Your self confidence will grow
In the long-term it works out cheaper & more effective than other routes (like the gym or home gym)
Do You Advise on Food/Nutrition?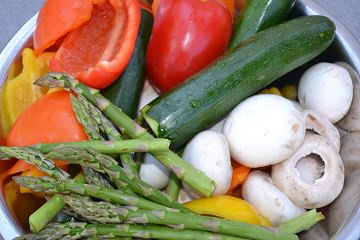 Yes, but we are fitness focused. That means we have a general knowledge of nutrition, what foods you should eat and in what quantities.
But, we'll be concentrating on the bigger picture when it comes to food. We're going to concentrate on how to make small changes over a longer period of time and how this will have a positive impact on your body shape.
We're not going to be putting you on a diet, but we will be discussing some things that you'll be giving up.
If you want to get the body you dream of when you go to sleep at night then there will have to be a few sacrifices, but will be kept small.
Get in touch
By completing the form below you can take the first step on your fitness journey.