Blackpool Personal Trainers
You're an individual with your own goals and a different amount of time to commit to them than everyone else. We know that you're not interested in a 'one size fits all' and neither are we.
Whether your goal is fat loss, to tone up, build muscle or develop your endurance for a sports specific area then we'll build a programme together that suits your needs.
Nutrition is Important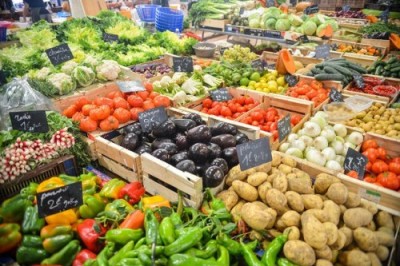 We can show you what's best to eat and those fat-adding ones to stay away from. What you eat everyday has a massive effect on how much energy you have and how much fat your body will want to burn through.
Measuring what you eat and having a healthy, balanced diet is important. We'll show you what pitfalls to avoid and give you some great tips on combatting those cravings.
We understand how much energy your body needs and that a piece of cake IS going to have a significant affect on your ability to lose weight if you're consuming it at another other time than after you've been working out (hard). And yes, that includes those cupcakes that look so good.
Strength and Achievement
Our workout sessions – whether one to one or group – are set to develop your overall fitness levels and strength. We use different exercises involving kettle bells, TRXs, resistance bands, benches and dumbbells/barbells to help train your muscles to work hard and exert the energy required to get you into the best shape possible.
Nowadays, we all have a demanding lifestyle and we understand that you might find it challenging to fit in fitness around your other commitments, but it is important. When you're training with us, we ensure you're training in the safest manner, using the correct technique, and working to the right amount of intensity.
Your Plan, Your Training
When we meet we'll talk over what you've done in past and what has and has not worked. That's an important first step because it allows us to seriously analyse where you are now and where you want to be.
We'll include:
An individual training plan
Your own diet and nutrition strategy
Guidance on what habits to be aware of
Understanding when your mindset shifts and how to combat it
Contact Us
Fill in the form below and we'll get back to you in 24 hours or call us.